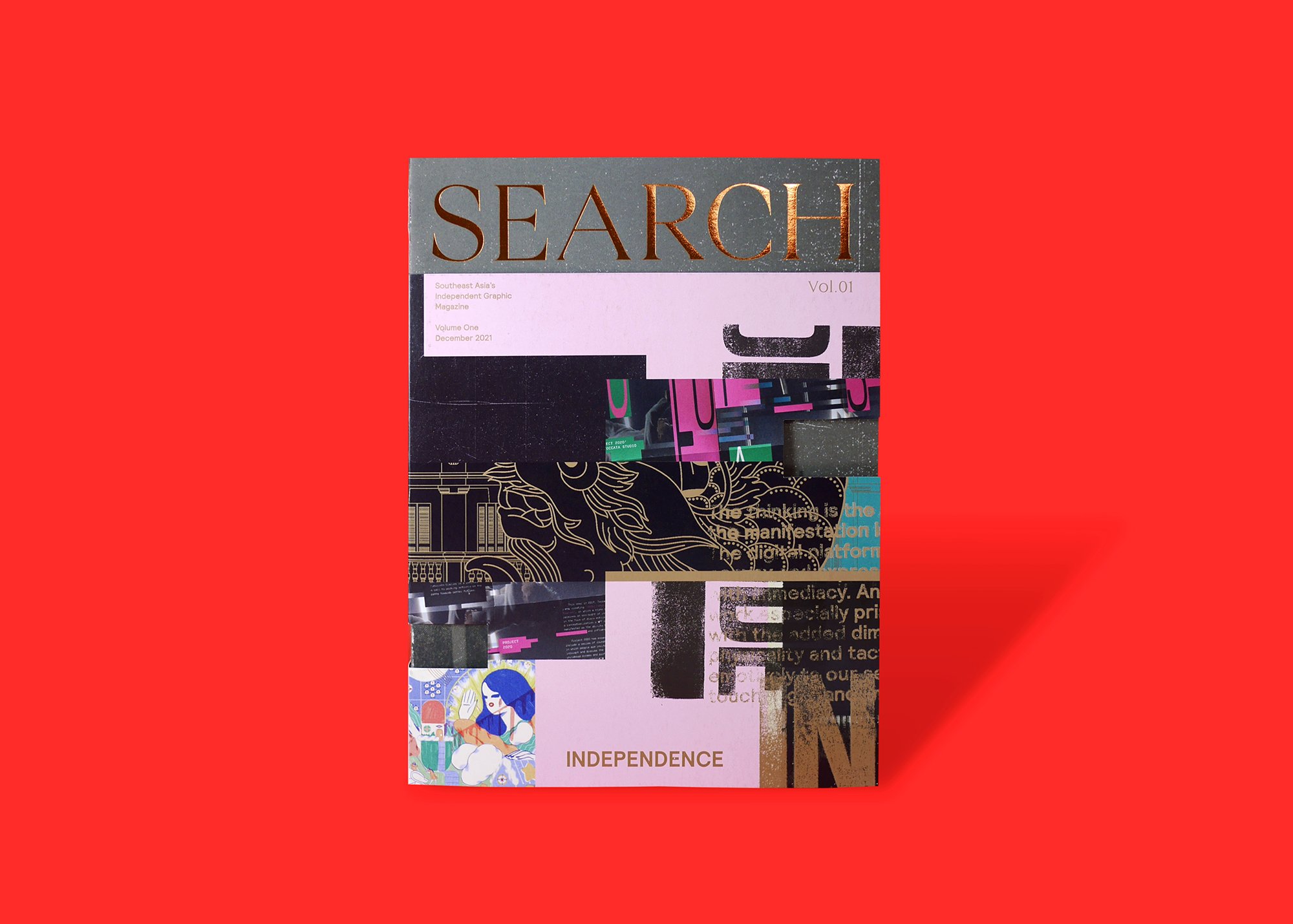 SEARCH vol. 1: Independence
SEARCH vol. 1: Independence an independent graphic magazine that seeks to uncover and investigate the designs, subcultures, and changemakers that are reshaping the creative landscape of Southeast Asia. Every issue takes a single theme and explores it from a design point of view, with a focus on local and regional perspectives. It aims to offer alternate perspectives and narratives about design across Southeast Asia.
Specifications:
Size: 190mm x 255mm
Pages: 160
Binding: Thread Sewn
Edition of 500
ISBN: 978-967-2637-80-6
*For local orders in Malaysia, please proceed to https://shopee.com.my/wearenotlie.
**For international orders, if your country is not in the list, kindly drop us an email at [email protected] to inquire and provide us the country of destination and the items you would like to purchase. Thank you!