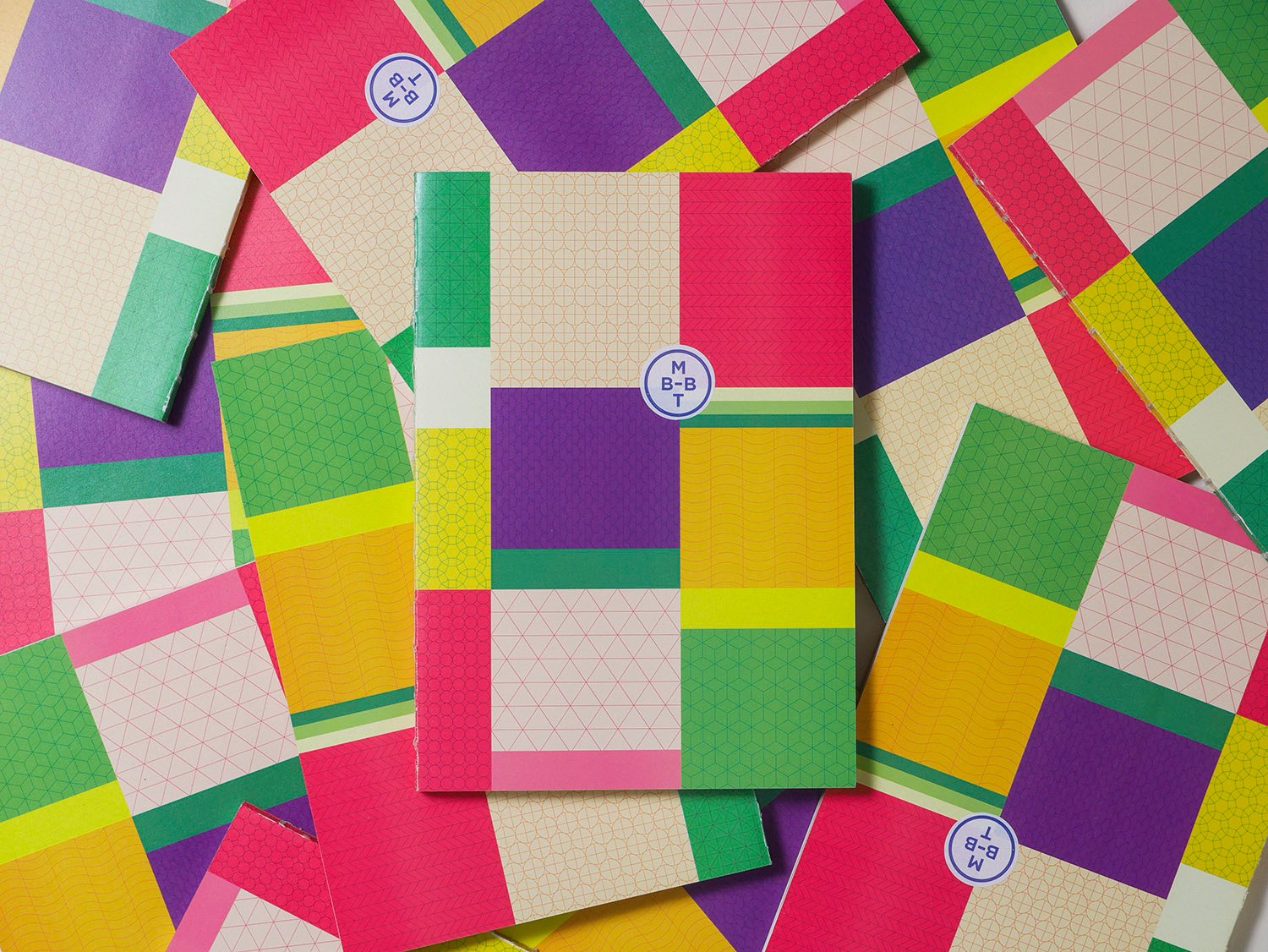 MB-BT Book
'Makanlah Buah-Buahan Tempatan' (Eat Local Fruits) is a group exhibition held in Kuala Lumpur in the year 2011 and 2013. We've invited more than 30 local designers/artists to reinterpret this nostalgic & popular drawing theme during our primary school. A collaborative effort to promote local fruits as well as to rally the nation to appreciate (and consume) locally crafted art. After all, art is also one of the fruits of our homeland.
Size: 175mm × 245 mm
Pages: 120
Printing: 4 Color Offset
Binding: Exposed Spine
*For local orders in Malaysia, please proceed to https://shopee.com.my/wearenotlie.
**For international orders, if your country is not in the list, kindly drop us an email at hi@wearenotlie.com to inquire and provide us the country of destination and the items you would like to purchase. Thank you!