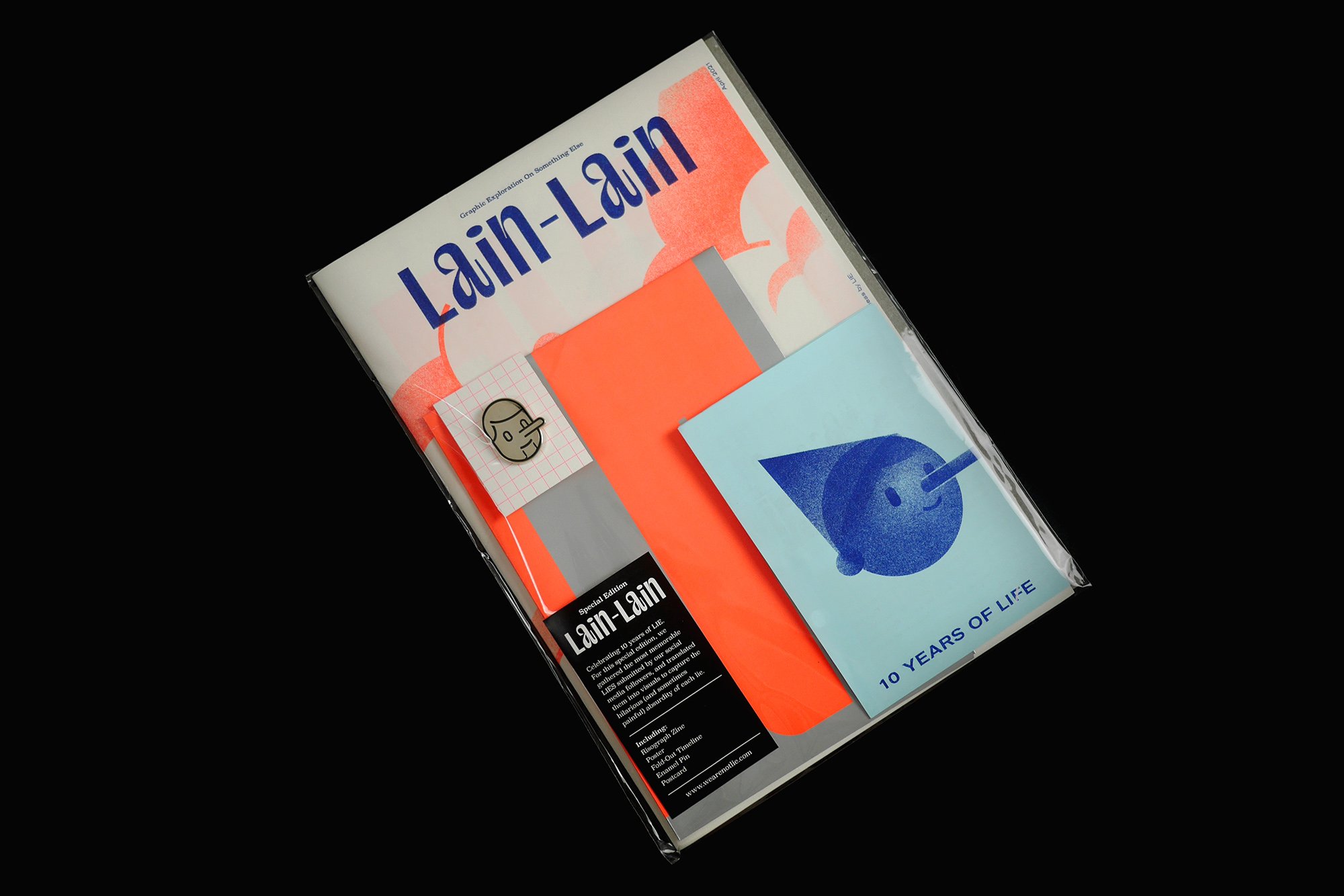 Lain-Lain (Special Edition)
LIVE A LIE
2021 marks 10 years since the opening of our design studio. For our 10th anniversary, we decided to do something which is themed around lies. As humans, we tend to lie every once in a while, whether it's big or small, for good or bad intentions, or sometimes just to keep ourselves out of trouble.
For this special edition, we gathered the most memorable LIES submitted by our social media followers, and translated them into visuals to capture the hilarious (and sometimes painful) absurdity of each lie.
Truths are beautiful, and so are lies. Let us take you on a ride, to read between the LIES.
Including:
Risograph Zine (210x297mm, 24 pages)
Poster
Fold-Out Timeline
Enamel Pin
Postcard